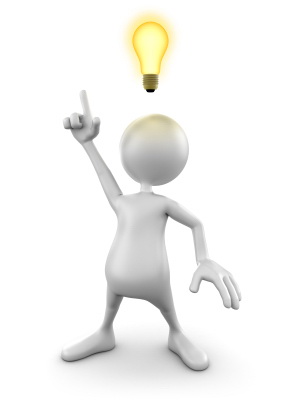 In this weeks homework you will learning to develop your understanding of packaging development. You will start by watching a clip on how packaging is developed and then another on developing sustainable packaging. 
Task One:
Watch the two videos and take notes in your excersize books
Task Two:
Answer the questions based on the video
Task One: Watch the video, take some notes and then answer the questions below




Task 2 Quiz: Complete the quiz. Make sure you have completed your notes before you take the quiz!




Quiz was put here thursday night @ 20:45.